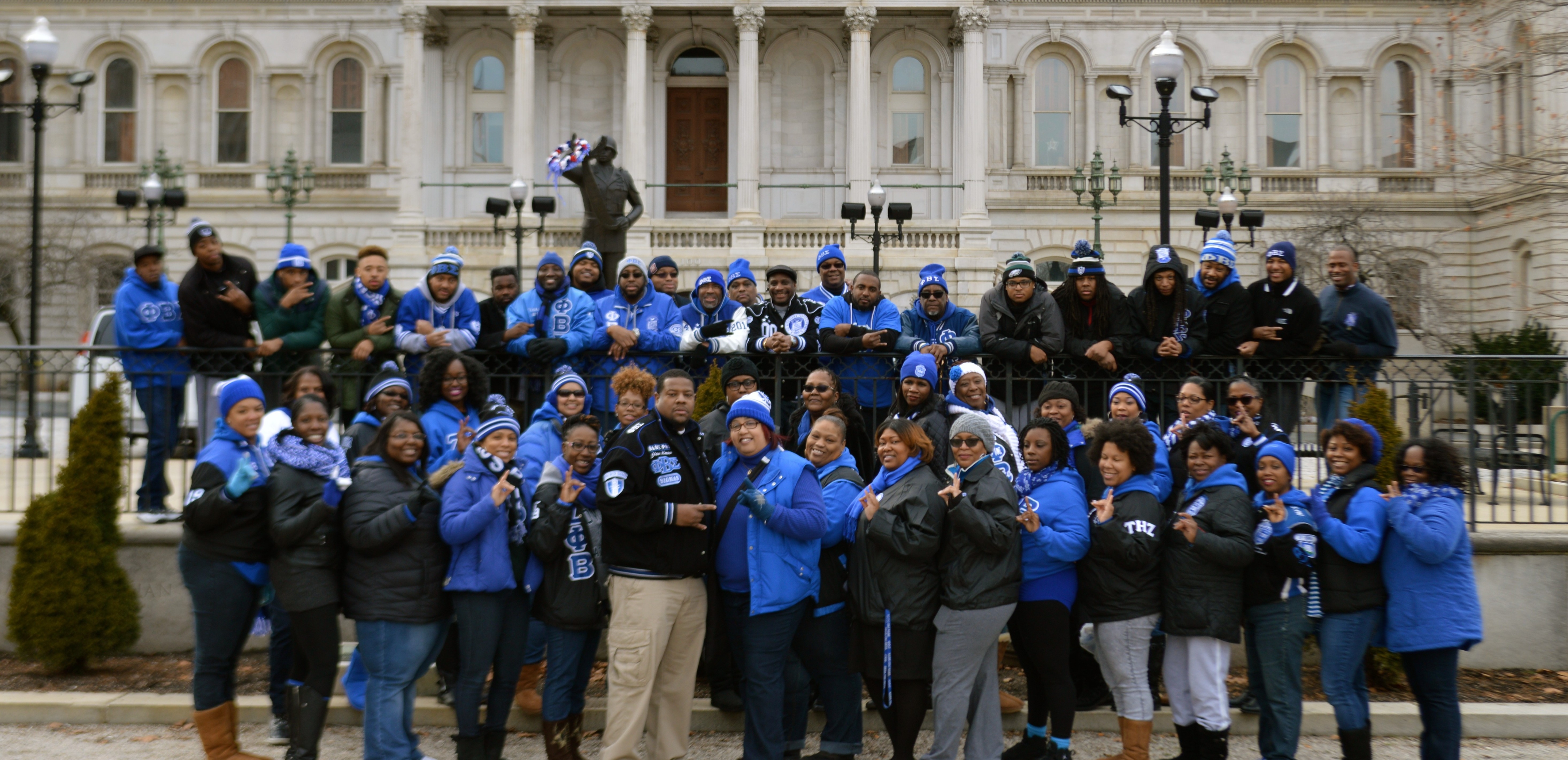 National Projects
Zeta Phi Beta Sorority, Inc. is honored to have formed many wonderful community-based partnerships over the past 95 years. Whether administering our Z-HOPE (Zetas Helping Other People Excel) program or giving financial assistance through our National Educational Foundation, we are committed to the understanding that service to the community is our greatest legacy.  Below are some of our current National Initiatives and Projects.
Adopt-A-School allows members of Zeta Phi Beta to identify low performing schools and provide assistance in a number of ways to enhance the educational experience, increase test scores and grades. Members purchase supplies and/or equipment, provide volunteer hours, assist with parent engagement programs and work with administrators to identify needs that may be specific to that particular school.
Elder Care Initiative strives to provide education and awareness about preparing for your senior years. The African American community is least prepared when it comes to retirement, estate planning and understanding the legal and financial preparation needed to care for parents, grandparents and ultimately, for our own long term care. It is a comprehensive program that also focuses on elder abuse awareness, financial peace, supporting the caregiver and volunteering at senior care facilities.
World Elder Abuse Awareness Day – June 15th kicks off our campaign to distribute information in our communities on identifying signs of elder abuse and where victims can go for assistance. According to Ageless Alliance, 1 out of 10 older adults are victims of abuse. Members throughout the country place informational table tents in restaurants, businesses, churches and libraries all over the country.
 Triple Negative Breast Cancer -While triple negative breast cancer can be found in any ethnicity, breast cancers found in African American women are more likely to be triple negative. This form of breast cancer is more aggressive and often labeled more difficult to treat. It has also been found to occur disproportionately in young African American women. Zeta chapters have begun adding information about triple negative breast cancer to existing projects and programs on breast cancer to build awareness and support efforts of health care professionals and organizations recommending earlier breast health testing.
Zeta Prematurity Awareness occurs annually during the entire month of November in support of World Prematurity Day on November 17th and the March of Dimes. Since 2003, Zeta chapters and auxiliaries reach out to over 300 houses of worship annually across the country and distribute information on prematurity awareness, causes of prematurity and the importance of seeking prenatal care in an effort to decrease infant mortality and the number of low birth weight babies. In 2014, over 100,000 people were reached through the Sorority's grassroots campaign.