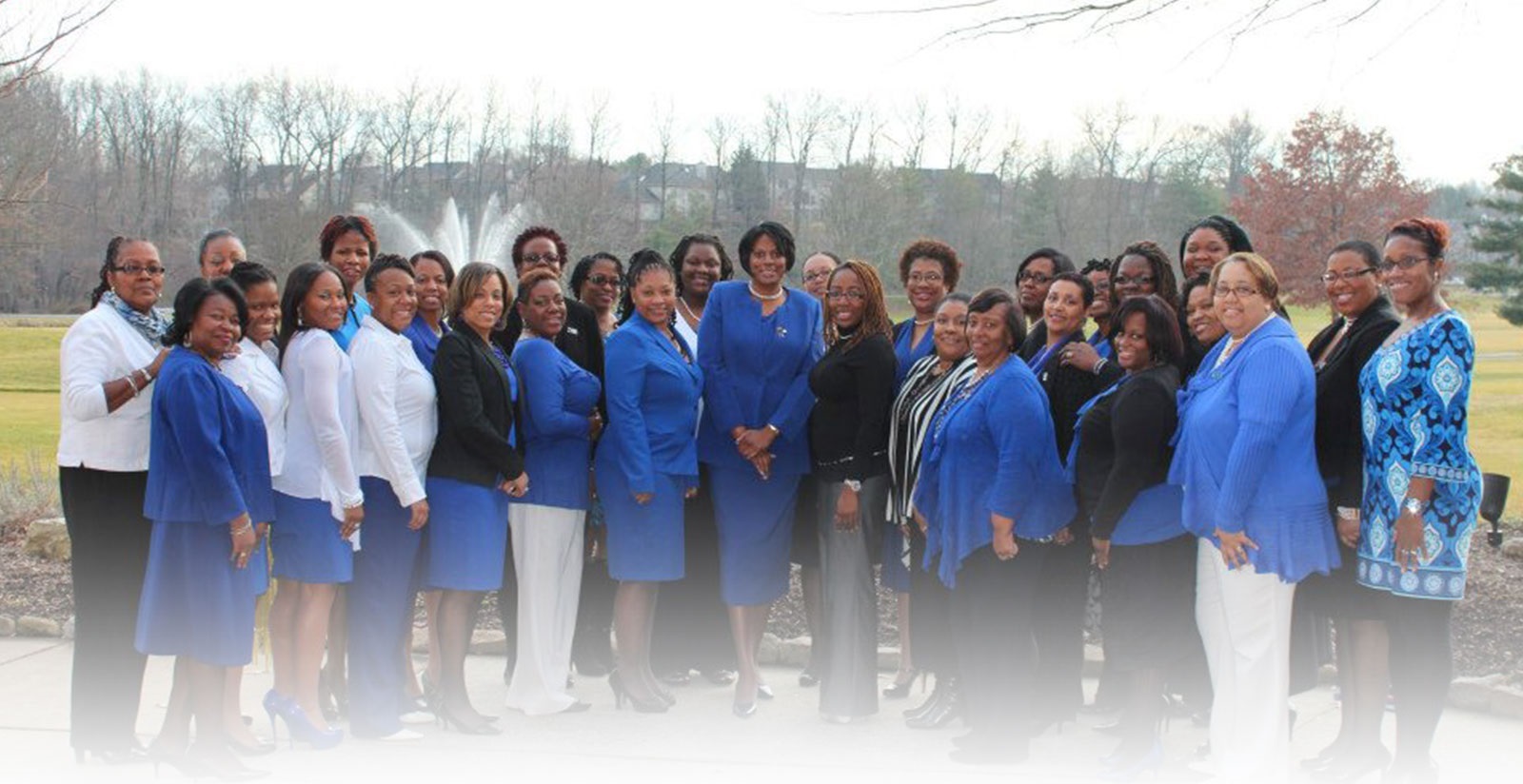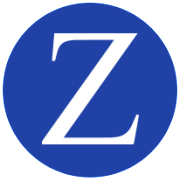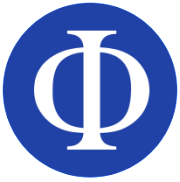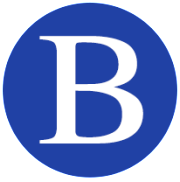 What is Zeta Phi Beta, Sorority, Inc.?
Zeta Phi Beta Sorority Incorporated is comprised of over 125,000+ College-educated, dynamic, community service driven, diverse and professional women who are committed to upholding the ideals of Scholarship, Community Service, Sisterly Love, and Finer Womanhood. Zeta women are achievers — many of them have set the standards of excellence in their chosen fields.
Zeta Phi Beta Sorority also extends its membership to women who have achieved national or international distinction by inviting them to become honorary members.
Members benefit from well-defined networking and support systems within the sorority that offer international linkages. We also have opportunities to maximize our leadership potential and utilize numerous other talents and skills within the sorority and the community.
Membership Has Its Privileges
When considering prospective members, we look for well-rounded young women who are motivated and committed to service. We look for dynamic women who are scholarly, have an excellent reputation, and possess talent and sophistication. We look for stand-out ladies who will maintain the personal and professional ideals upon which our sisterhood was founded.
Just as importantly, we look for women who are eager to learn and have proven that they will make positive contributions to the chapter and to the sorority as a whole.
Although membership in Zeta Phi Beta Sorority, Inc. is by invitation only, we encourage interested women with a track record of community service and currently pursuing a baccalaureate degree or in possession of a baccalaureate degree to contact us for more information. Non degree seeking women or young ladies interested in becoming affiliated with our organization should also contact us to obtain more information about joining one of our Auxiliary Groups.
Membership Classification
Undergraduate
Initiated members who are currently pursuing a baccalaureate degree.
Graduate
Initiated members who have obtained at least one undergraduate degree.
Honorary
Initiated members identified by the International body of Zeta Phi Beta Sorority, Inc. for providing exemplary service to the community through their service or profession.
Members of Zeta Phi Beta Sorority enjoy all the following benefits and more:
Sisterhood that truly lasts a lifetime
The bonds of a true family with our brothers of Phi Beta Sigma Fraternity
Academic Nourishment
Fun social events
Community service opportunities
Leadership and professional development
Global networking opportunities
A sorority with both substance and style