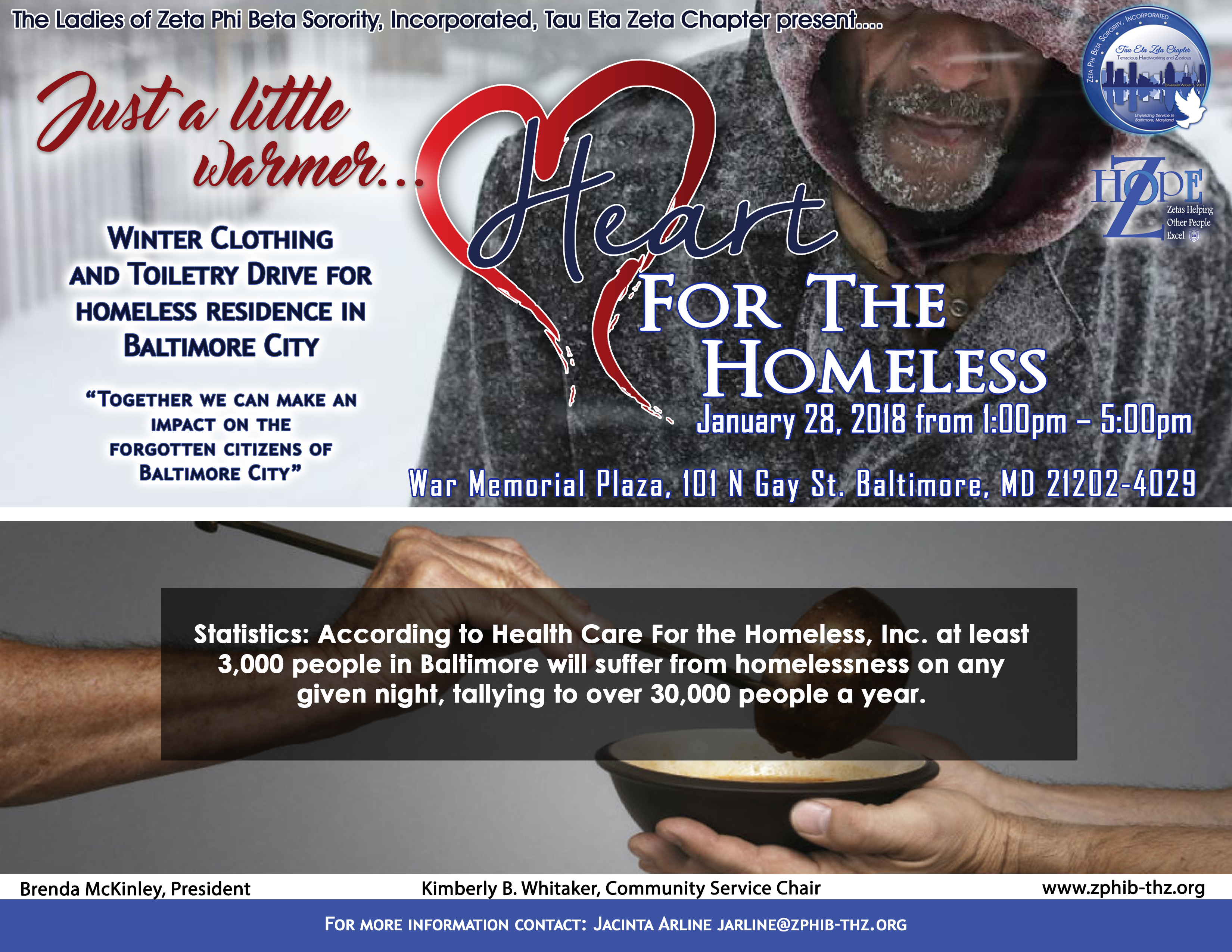 Please join the ladies of Tau Eta Zeta as we reach out to help the homeless population of Baltimore City. We are collecting warm clothing and coats for both men and women. To donate, please contact service@zphib-thz.org.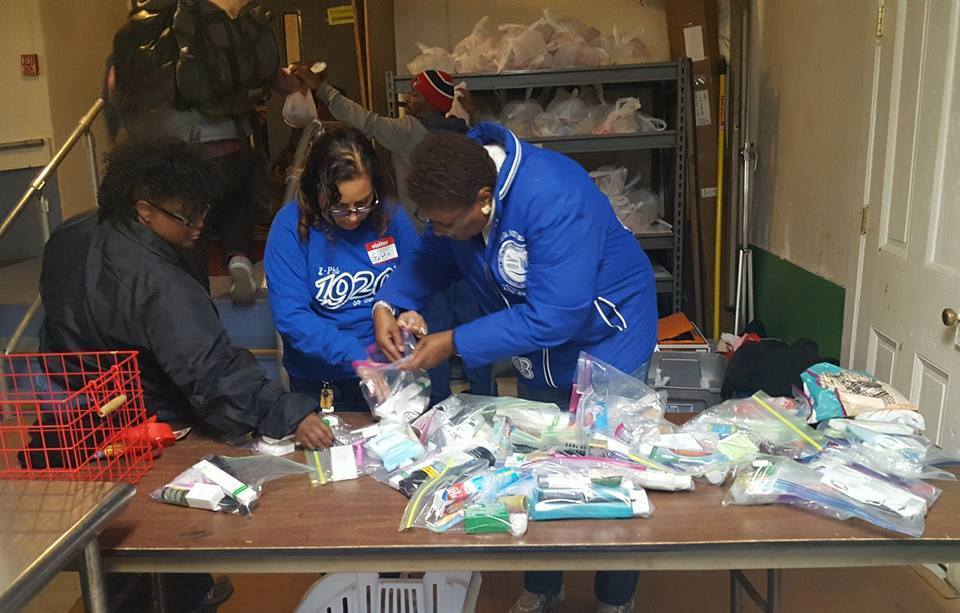 The commemoration of #WorldAIDSDay2017 was two-fold for the Sorors of Zeta Phi Beta Sorority, Inc. ~ Tau Eta Zeta Chapter. First, was dinner service for #BaltimoreCity residents serviced by St. Vincent's Depaul Church. Second, #THZ hit the streets, distributing condoms and HIV literature in downtown Baltimore. Kudos to all those involved in making these dual projects a wonderful success.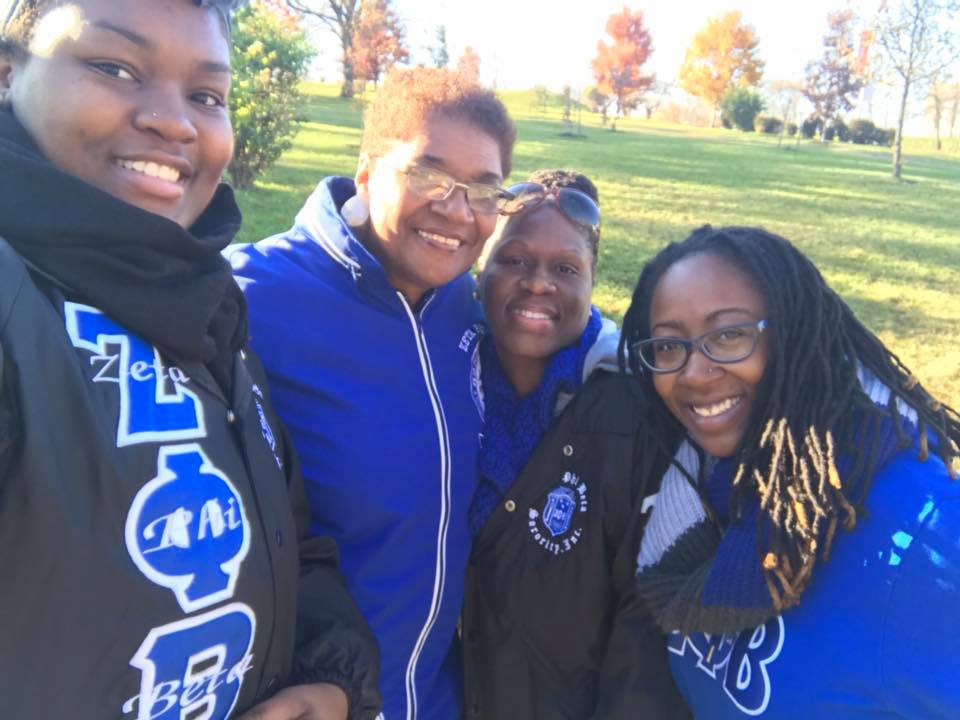 The ladies of Zeta Phi Beta Sorority, Inc. ~ Tau Eta Zeta Chapter helping to beautify their city; making #BaltimoreCity a beautiful place to live, one bus stop at a time. Continued thanks to the Maryland Transit Administration for the opportunity to serve!  Learn more about our community service events here.
Chartered in the heart of Maryland in Baltimore City, the ladies of Tau Eta Zeta Chapter welcome you to our website.  Tau Eta Zeta Chapter is dedicated to serving the community, supporting education, encouraging our youth and uplifting sisterhood.  Our hope is that you acquire something new about our organization from our website and feel motivated to support one of our many community activities.