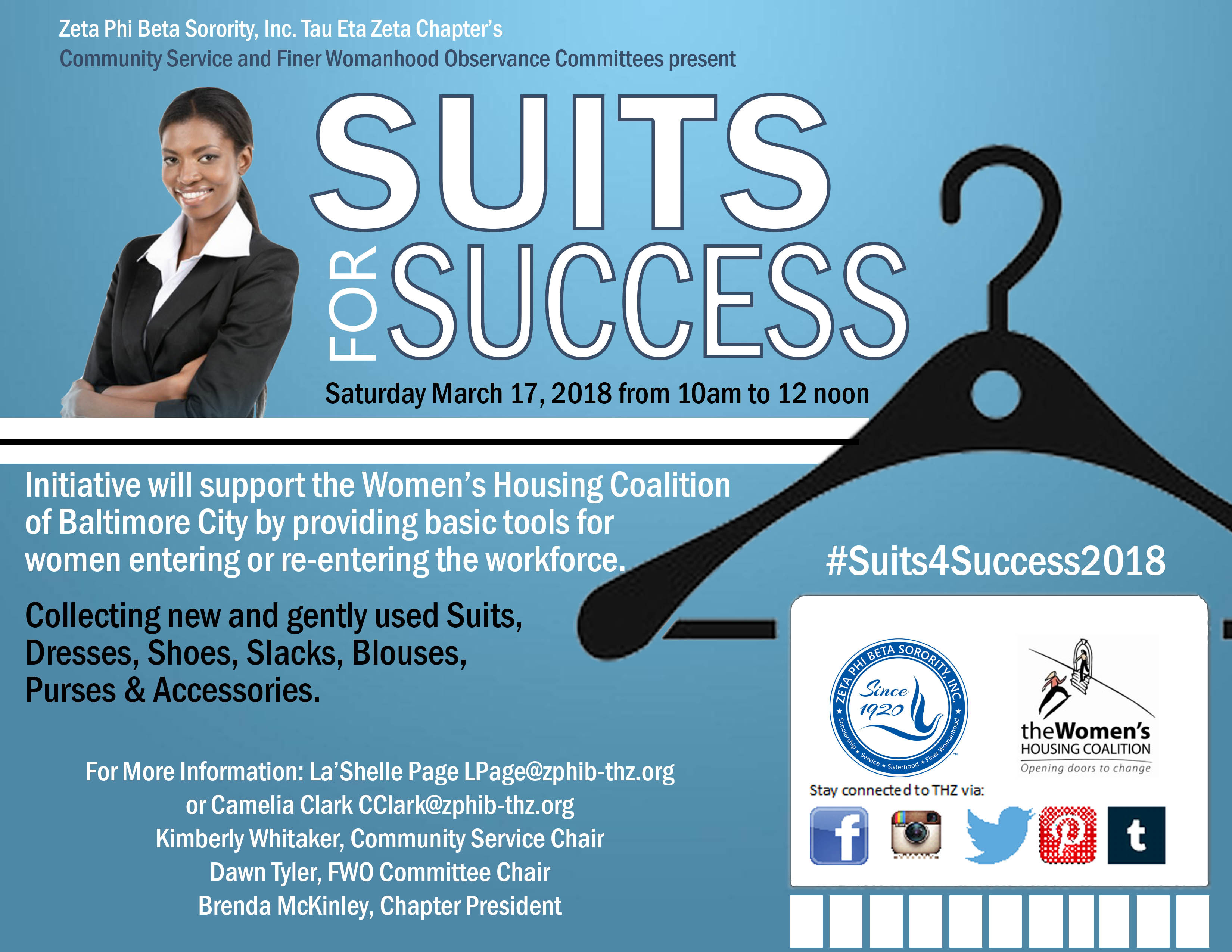 The ladies of Tau Eta Zeta are donating to the Women's Housing Coalition of Baltimore by providing basic tools for women entering or re-entring the work force. We are collecting women's gently used suits, dress, shoes and other work apparel. To donate, please contact service@zphib-thz.org.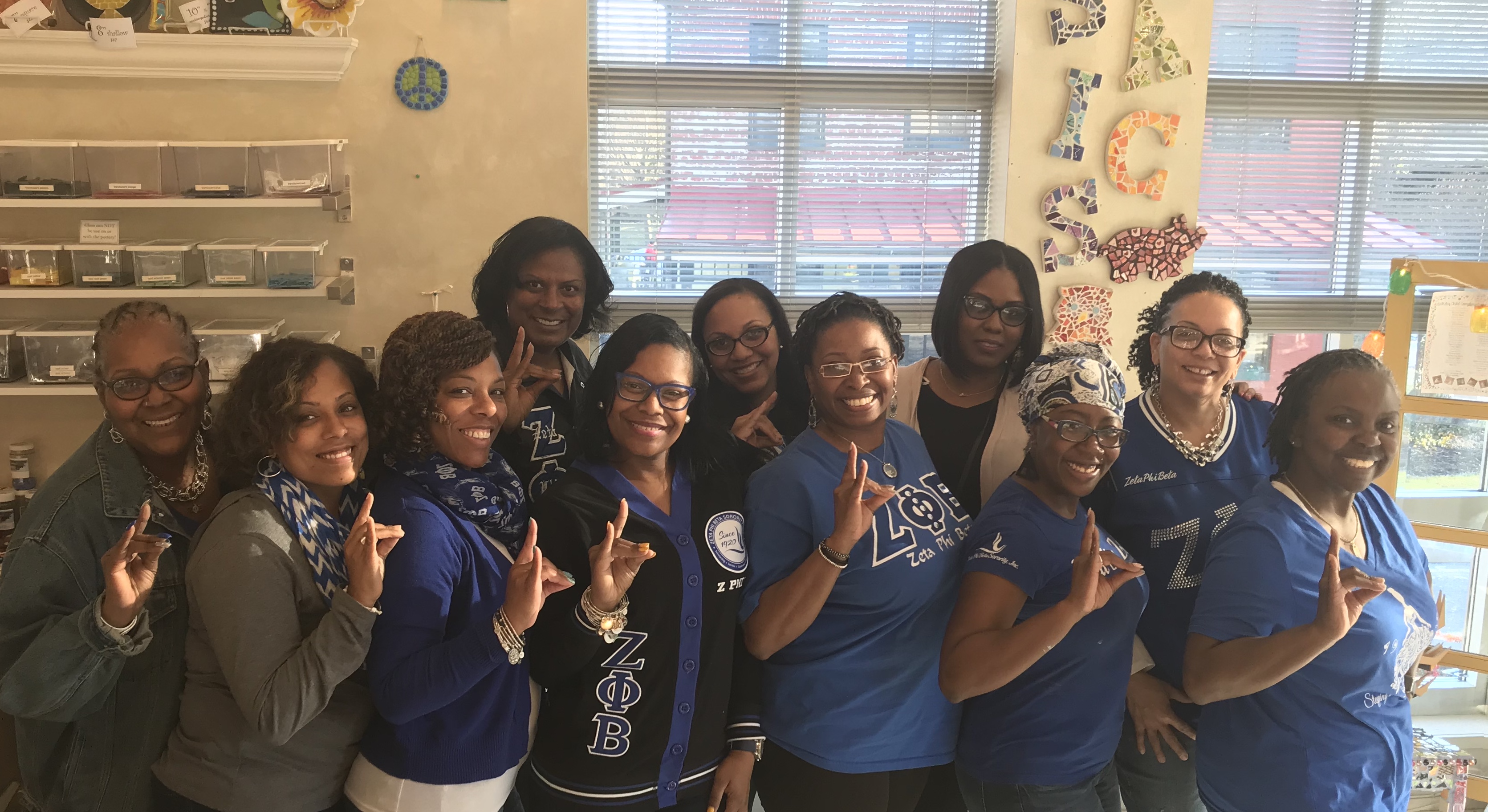 #FinerFellowship This afternoon Zeta Phi Beta Sorority, Inc. ~ Tau Eta Zeta Chapter enjoyed each other's company at #AmazingGlaze while tapping into their artistic side! Good food, great conversation and creative artwork was the perfect addition to the season of #FinerWomanhood.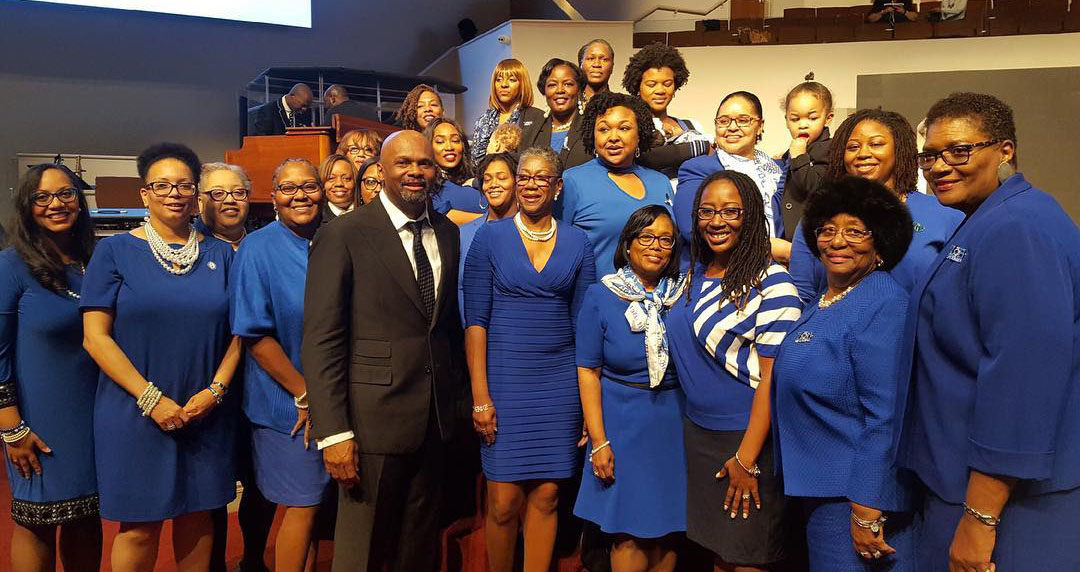 Zeta Phi Beta Sorority, Inc. ~ Tau Eta Zeta Chapter kicking off Finer Womanhood observance with worship at Morning Star Baptist Church. Bishop Debnam preached about Joseph lifted to "Never allow the Hurt that Helped you Hinder you".
Chartered in the heart of Maryland in Baltimore City, the ladies of Tau Eta Zeta Chapter welcome you to our website.  Tau Eta Zeta Chapter is dedicated to serving the community, supporting education, encouraging our youth and uplifting sisterhood.  Our hope is that you acquire something new about our organization from our website and feel motivated to support one of our many community activities.