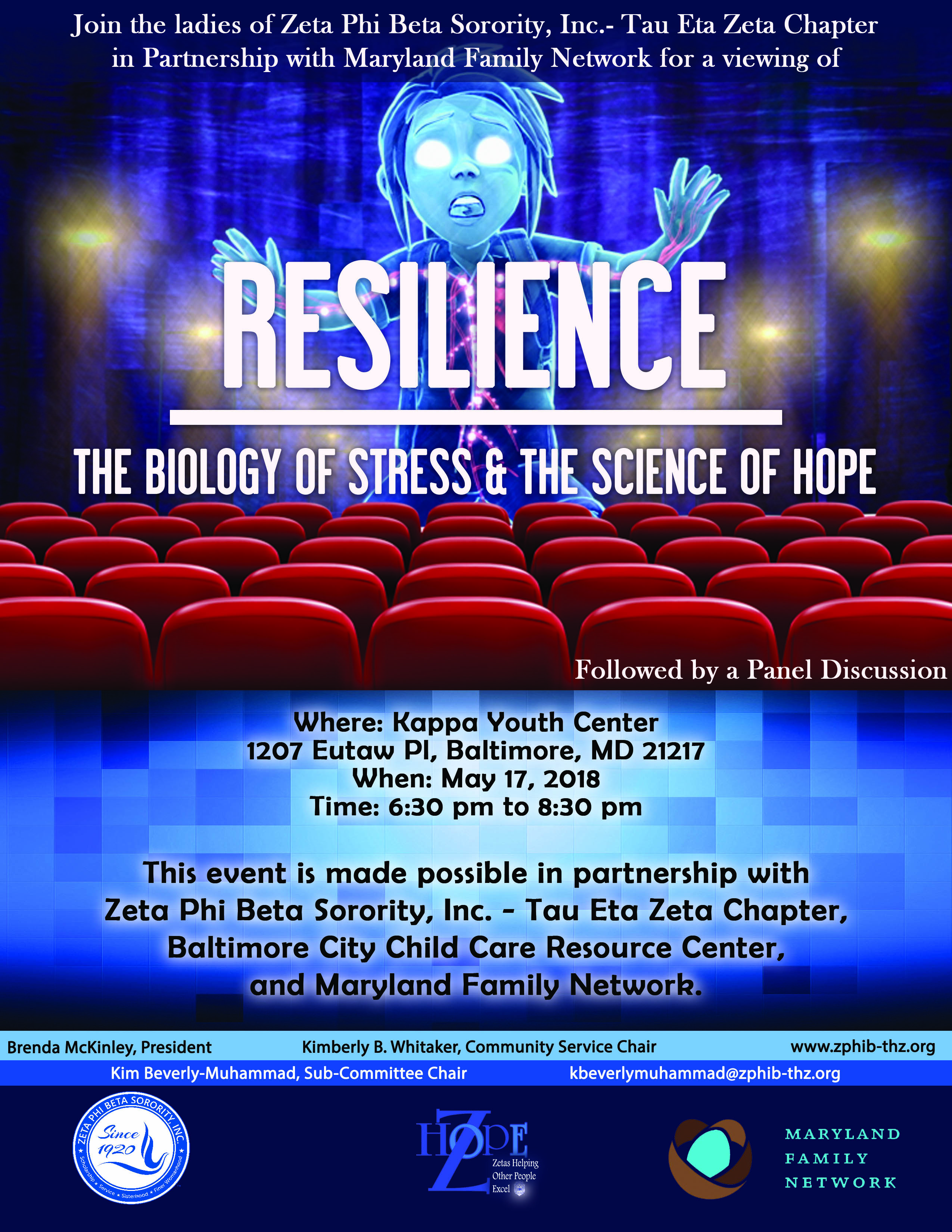 You're mental health is paramount! We've partnered with the Baltimore City Child Care Resource Center and the Maryland Family Network to screen and discuss 'Resilience: The Biology of Stress & the Science of Hope'. Please spread the word and join us for this important and relevant discussion.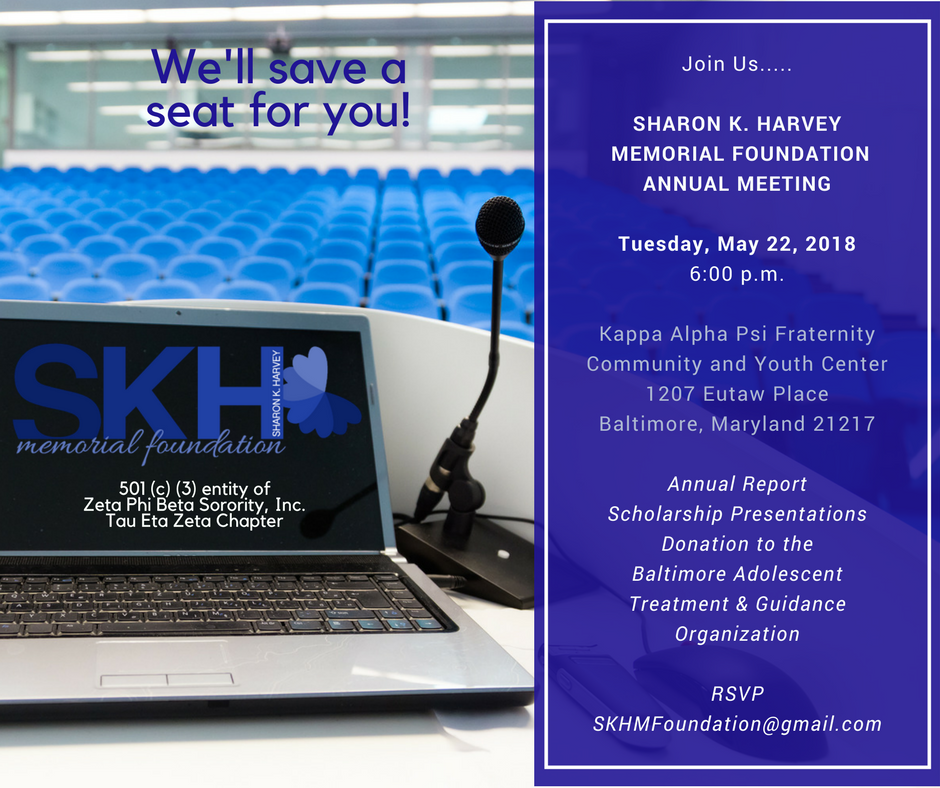 The Sharon K. Harvey Memorial Foundation, Inc. is hosting it's annual meeting, and you're invited! On May 22nd, the foundation will award it's annual scholarships and special presentations to its community partners. Join us as we celebrate service and scholarship within the Baltimore community. #SKHMF #ZPhiB #THZ #Scholarship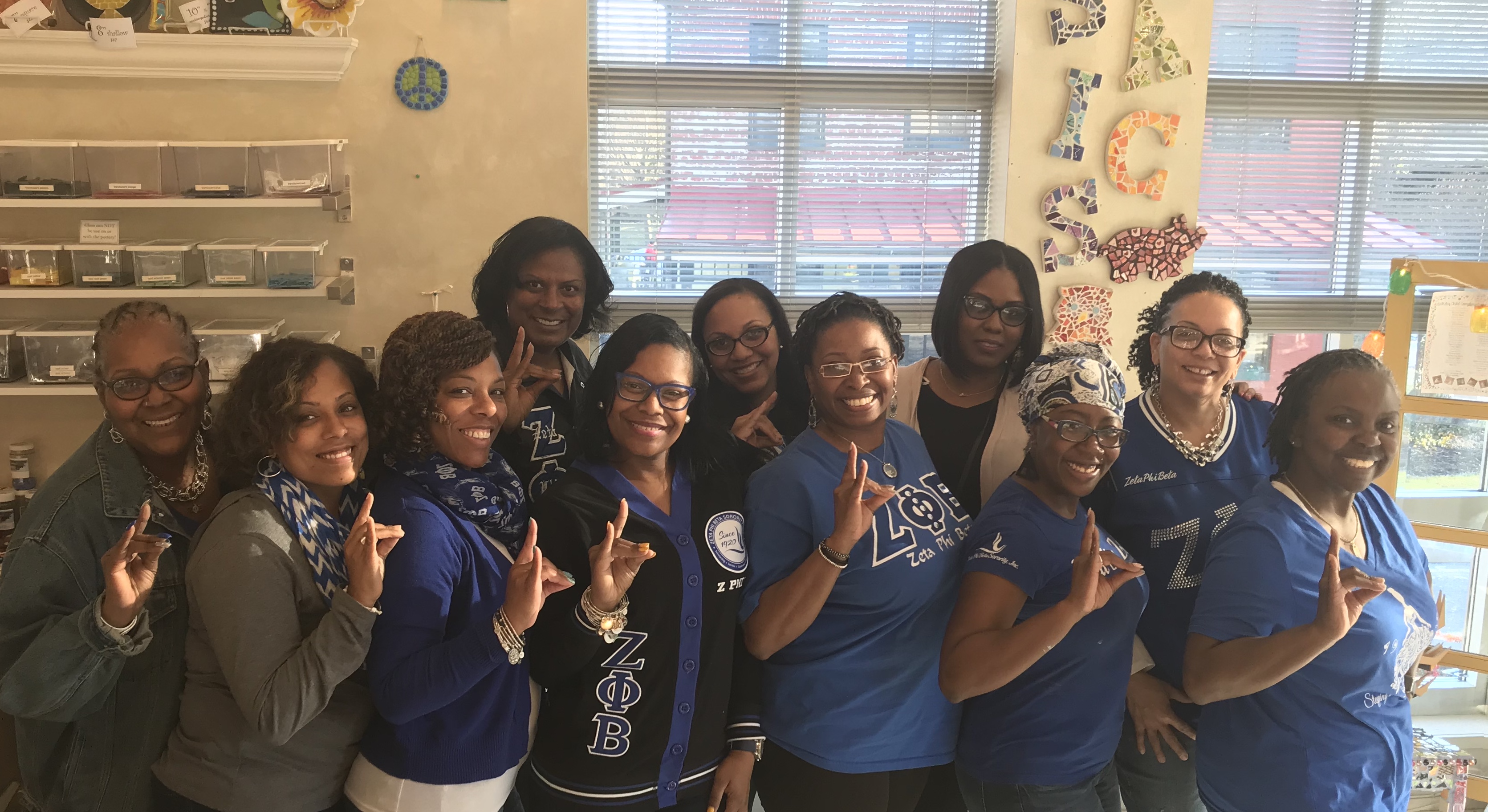 #FinerFellowship This afternoon
Zeta Phi Beta Sorority, Inc. ~ Tau Eta Zeta Chapter enjoyed each other's company at #AmazingGlaze while tapping into their artistic side! Good food, great conversation and creative artwork was the perfect addition to the season of #FinerWomanhood.
Chartered in the heart of Maryland in Baltimore City, the ladies of Tau Eta Zeta Chapter welcome you to our website.  Tau Eta Zeta Chapter is dedicated to serving the community, supporting education, encouraging our youth and uplifting sisterhood.  Our hope is that you acquire something new about our organization from our website and feel motivated to support one of our many community activities.