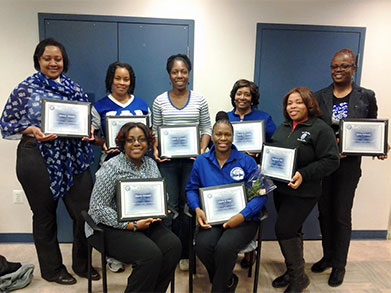 Sharon K. Harvey Memorial Foundation, Inc.  Sorors who rock!  Learn more about our Foundation here.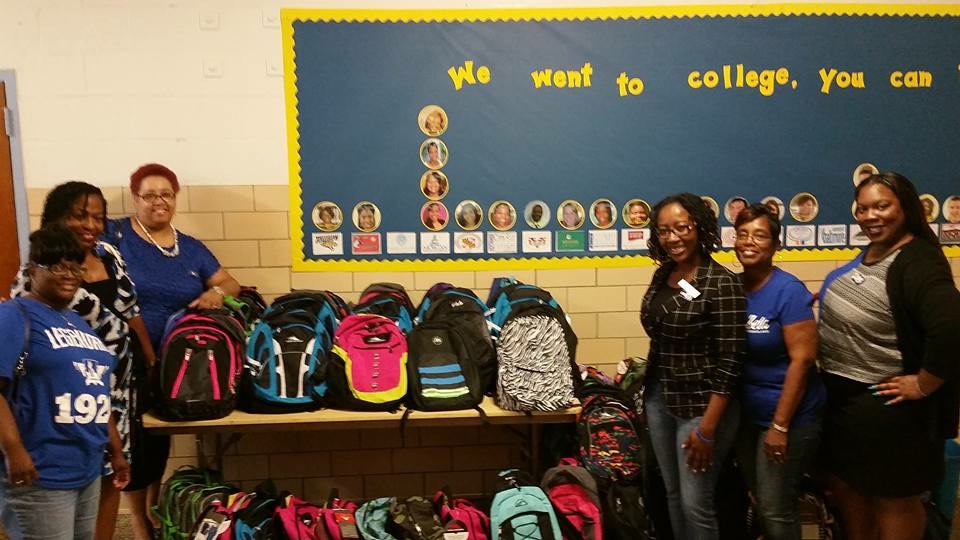 THZ supports Back to School Night at their Adopt-A-School – Edgecombe Circle Elementary School on September 23, 2015.  Learn more about our community service events here.
Chartered in the heart of Maryland in Baltimore City, the ladies of Tau Eta Zeta Chapter welcome you to our website.  Tau Eta Zeta Chapter is dedicated to serving the community, supporting education, encouraging our youth and uplifting sisterhood.  Our hope is that you acquire something new about our organization from our website and feel motivated to support one of our many community activities.